Welcome to a Home
of Classic Bread
and Baked Goods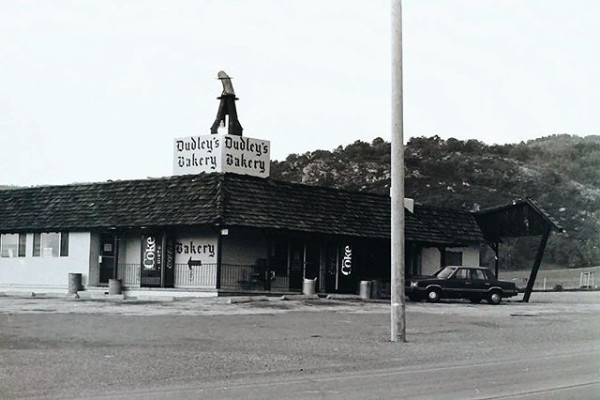 RISING TO THE FINEST LOAF
---
Since 1963, Dudley's Bakery has created the best bread and baked goods possible. As bakers, we feel that is our responsibility to offer to our local community and dear guests timeless and beloved flavors which become a family tradition.
Everyone's favorite backcountry
Bakery and Deli
---
Our philosophy is very simple, everything we do we do with respect to our customers.  All our food is handmade and does not contain unnatural preservatives.
Our bread have unique original recipes and are made in-house. In addition to bread, we bake pies, cookies, monkey bread, strudels, and other pastries. Our deli has an open menu, and our guests are invited to choose their favorite tasty combination.
43
Different types of freshly baked bread, pastries and fruit bars to choose from
100%
Trans Fat Free
Artificial Preservative Free
American Wheat Flour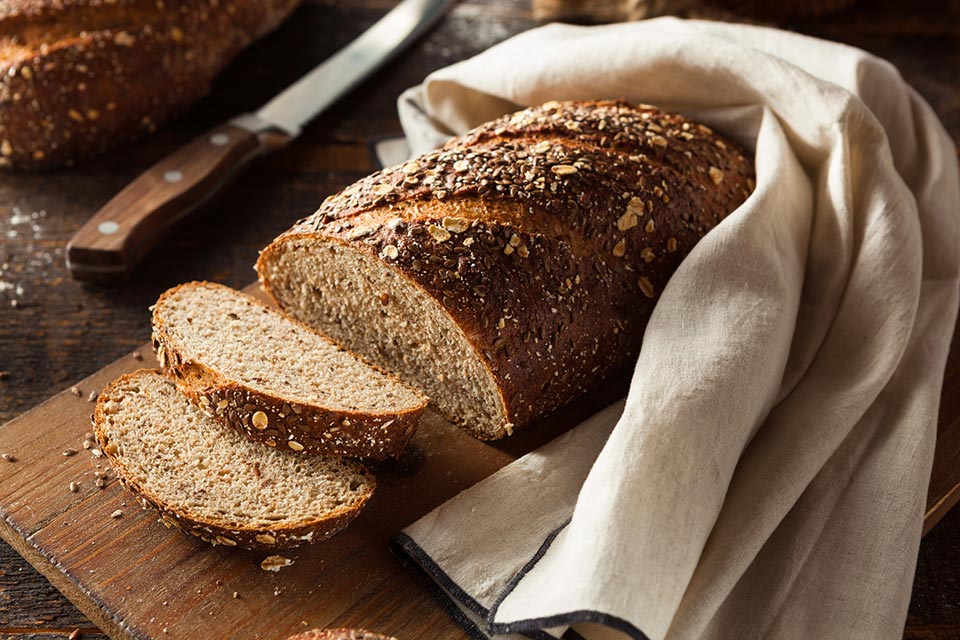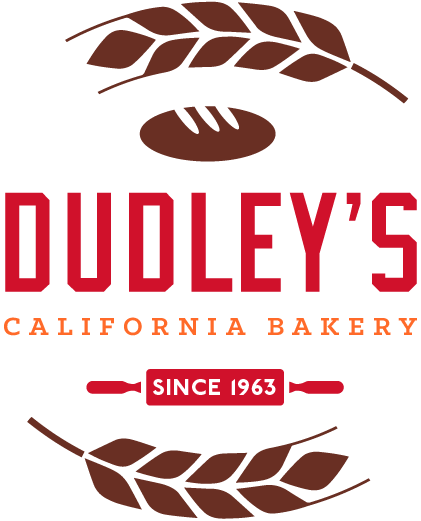 Known for
always-fresh bread
since 1963