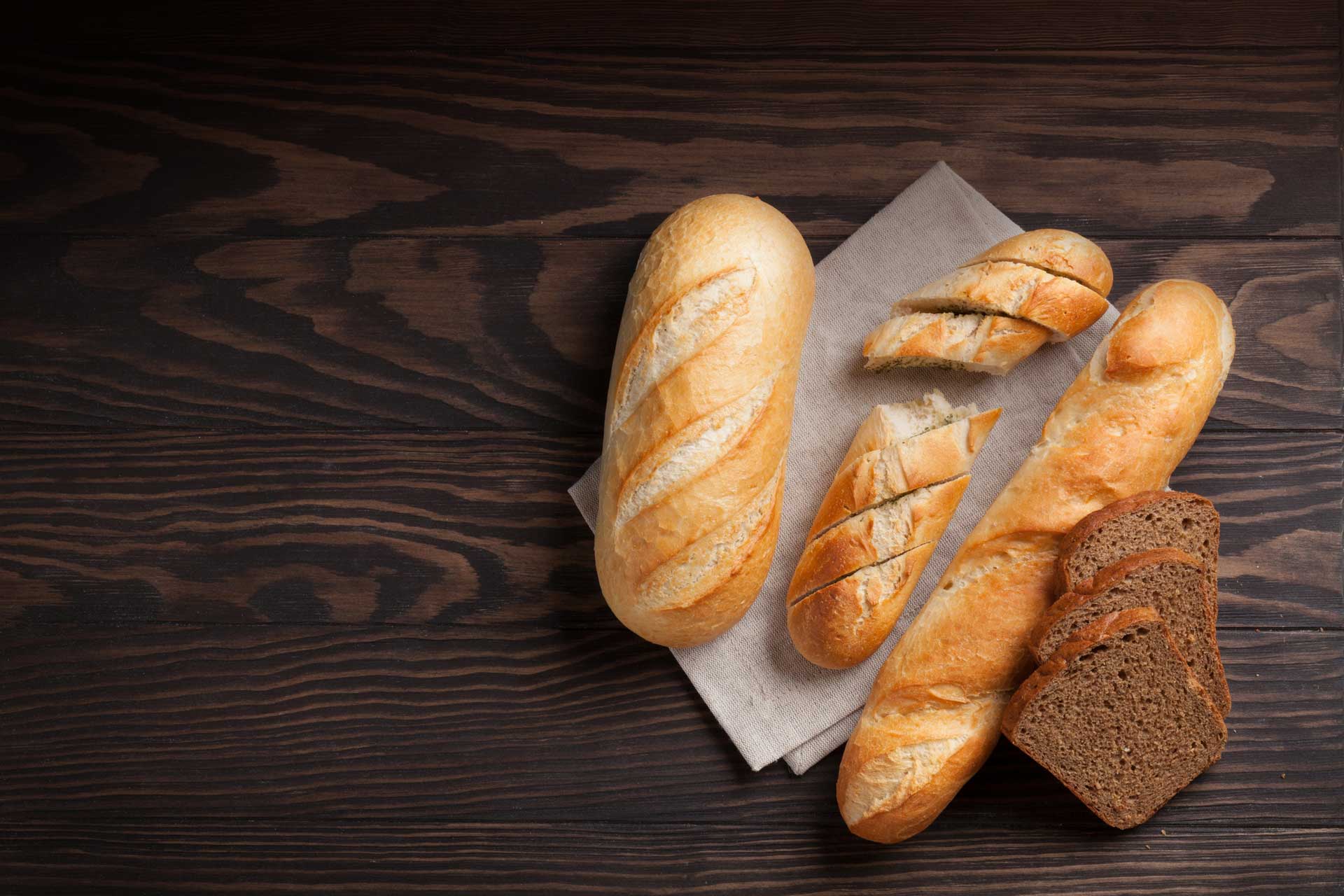 Fundraisers
with a Touch of a Good Taste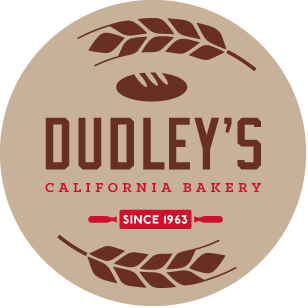 Thank you
for considering Dudley's Famous Bakery® for your upcoming fundraising events.
---
Dudley's Bakety in Santa Ysabel has been making the finest in baked goods since 1963. People love our bread, pastries and pies - which makes it easy to sell.
Dudley's Fundraising is simple, fun and easy.
Get started

2. Schedule a Pick Up or Delivery
Promote

3. Sell to your supporters
4. Consolidate your Order
Distribute
5. Pick Up your Order
6. Distribute to your supporter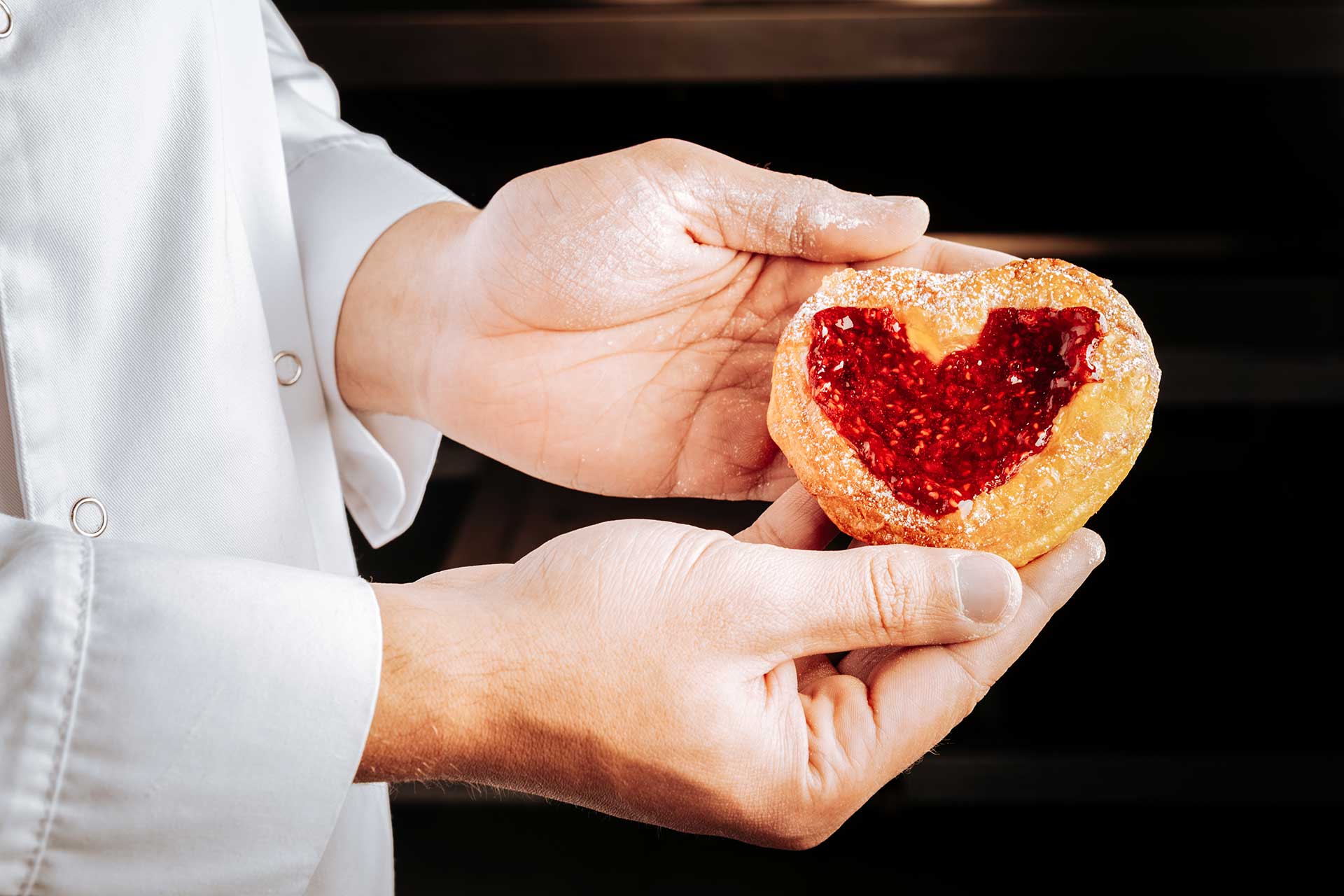 The following guidelines will help your event run smoothly:
1. Fundraiser pickups are scheduled for Friday, Saturday and Sunday.
2. When placing an order, be sure to include all required detail (name, qty, contact information, dates etc.)
3. All orders must be emailed (customerservice@dudleysbakery.com) or phoned (760-765-0488 Ext 6).
4. All fundraiser bread is sliced and is not available in whole loaf form.
5. To preserve freshness and longevity, all Dudley's products should be frozen, if not used immediately
6. Be sure to plan/bring a suitable number of boxes, vehicles and personnel to load, transport and carry the bread.
7. We accept the following payment methods: Cashier's check - Company check - Money order – Cash – Credit Cards.
Product longevity:
One of the things that make Dudley products so popular and tasty is that we do NOT add chemical additives as preservatives. Normal Shelf Life: Bread - 7 days; Fruit Bars, Shortbreads - 10 days; Pies - 3 days refrigerated; Macaroons 3 days.
The shelf life varies and can be shortened dramatically due to high temperatures the breads may be exposed to and/or if they have been opened and not closed afterwards in a timely manner. The softness or feel of a bread is not necessarily an indicator of freshness. Many times, the feel of a loaf is heavier or denser due to the ingredients in the formula. A loaf of Cinnamon Raisin is always a more solid feel than say Irish Potato (one of our softest) due to the ingredients. A loaf of Date Nut Raisin will be more solid than a loaf of Julian Apple Nut.
Due to the time frame involved and the heavy demand for orders at some peak times of the year, we will schedule your order pick up accordingly.