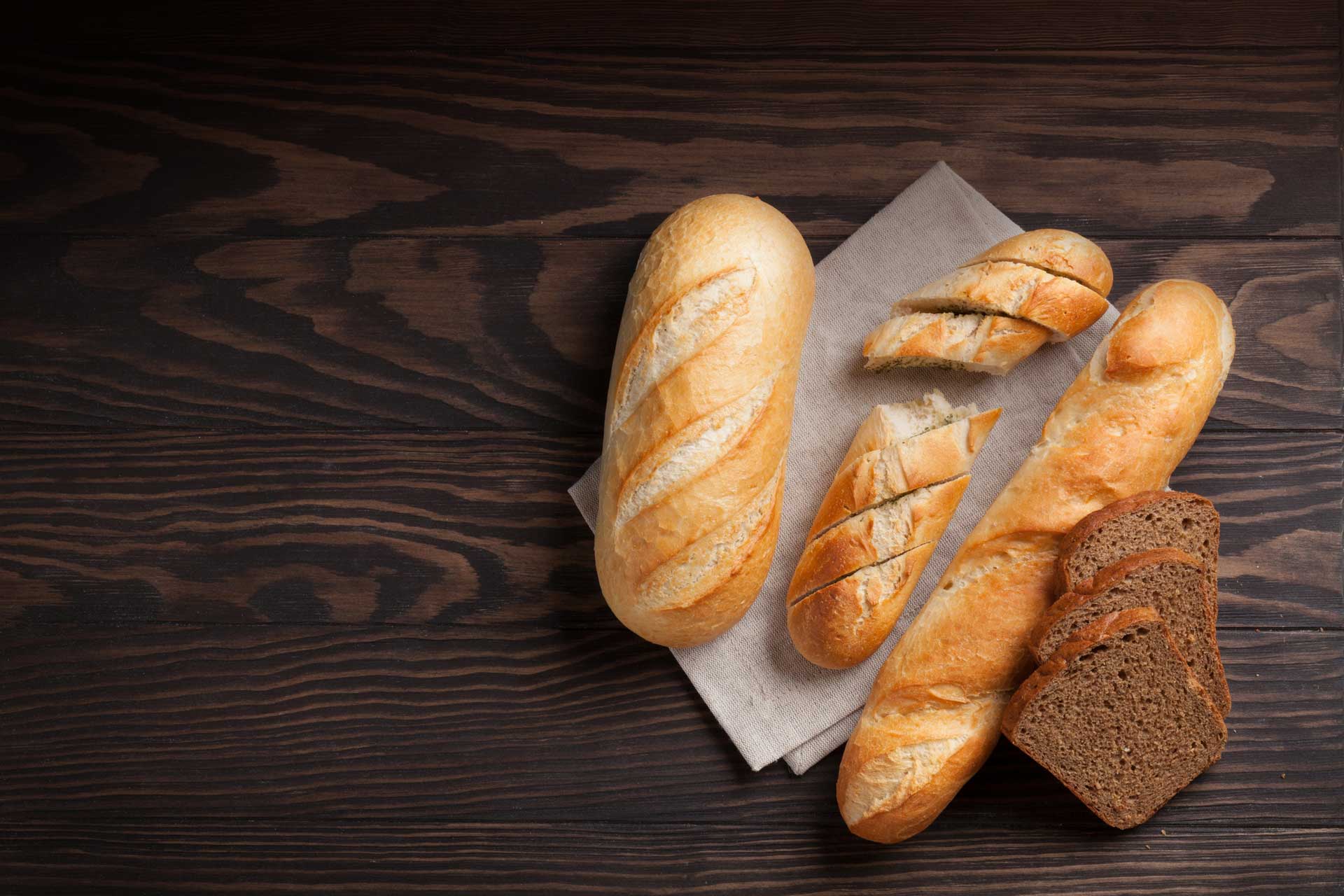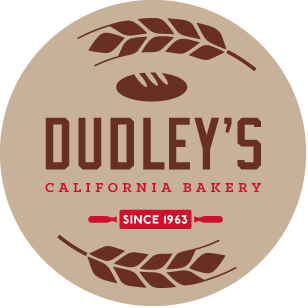 Bread of the Month Club

Two loaves per month, right to your doorstep!
Upcoming 2019 Breads
Jan 2019: Multi-Grain Walnut & Sheepherder
Feb 2019: Cinn Raisin and Jalapeno Cheddar
Mar 2019: Rosemary Olive Oil & Irish Potato
Apr 2019: Sun Dried Tom & Sweet French
May 2019: Asiago/Black Olive & Julian Apple Nut
More Information
12-month Subscription
Two loaves per month
Only $16.59 per month ($199/year)
Shipping included in cost.
Makes a great gift!
Periodic bakery surprises!
[product_category category="the-bread-club" columns=2]