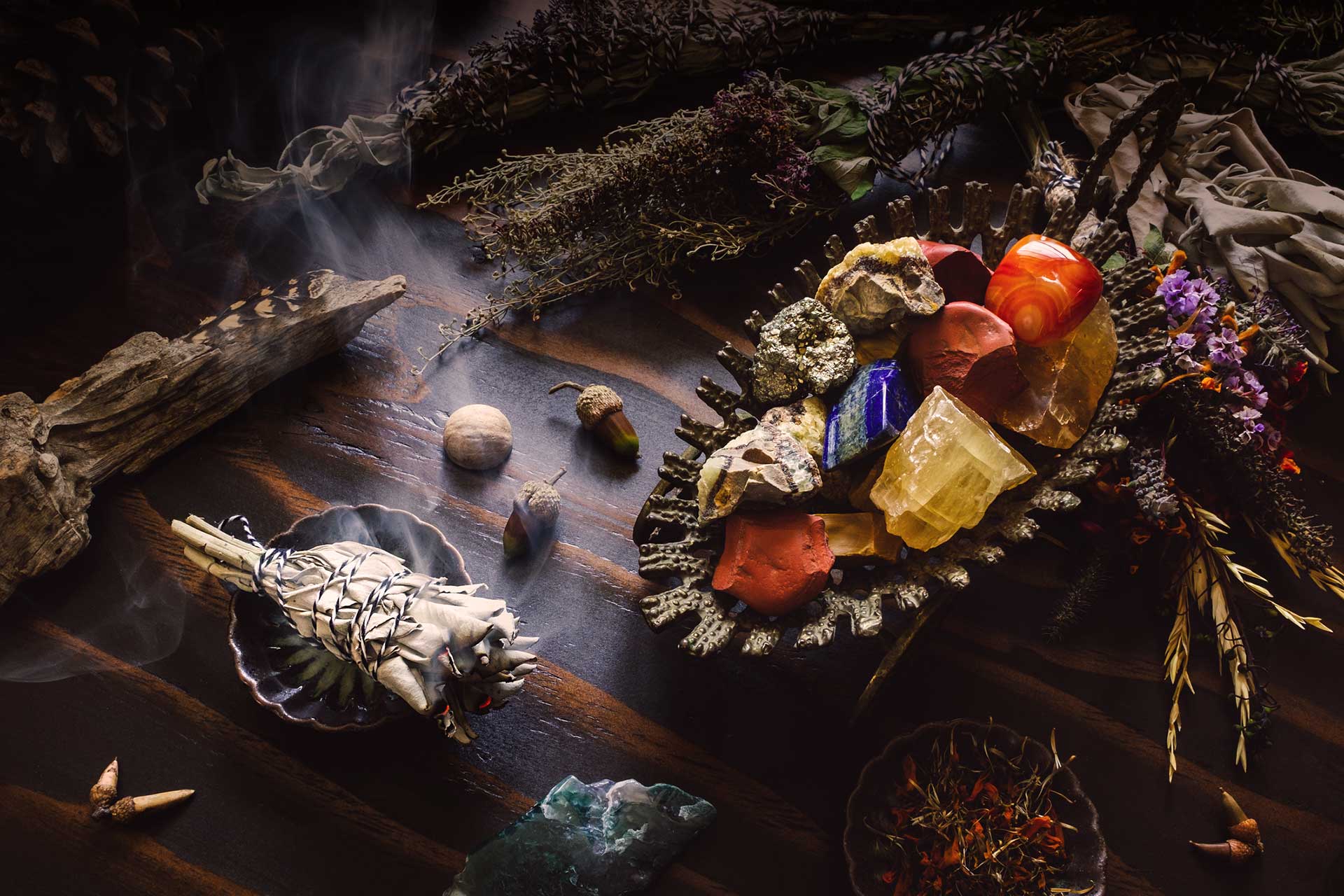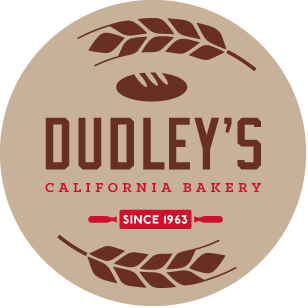 Unique handmade artisan jewelry,
crafts and local treasures

---
Large and unique selection of collectable fine mineral rocks, natural gemstones, and jewelry.
Large book selection highlighting regional interests, recreational activities, and historic landmarks.
Vast selection of unique birdhouses and feeders, crosses and Christian jewelry, beautifully hand-tuned wind chimes, and educational and fun toys for the kids!
Fine mineral rocks include: Sleeping beauty turquoise, blue lace agate, chalcopyrite "peacock ore", rose quartz, calcite, angel wing calcite, hemetite, larimar, malachite, crysocolla, sunset crysocolla, crystallized quartz, amethyst, citrine, smokey quartz, desert rose, gypsum rose, fetishes (hand carved by Zuni craftsmen in Gallup, NM), and opal.
We also carry fossils, including trilobite, ammonite, shark teeth, dinosaur teeth, orthoceras, and tektite. Also, call about our exclusive set of dinosaur vertebrae with polished spots!
Rough or Polished Blue Lace Agate. Call for information! (760)765-0488

Blue Lace Agate – Rough or Polished

Rough or Polished Blue Lace Agate. Call for information! (760)765-0488